Meet the Founders of The Refugee Life Foundation and the creators of The Running Refugees!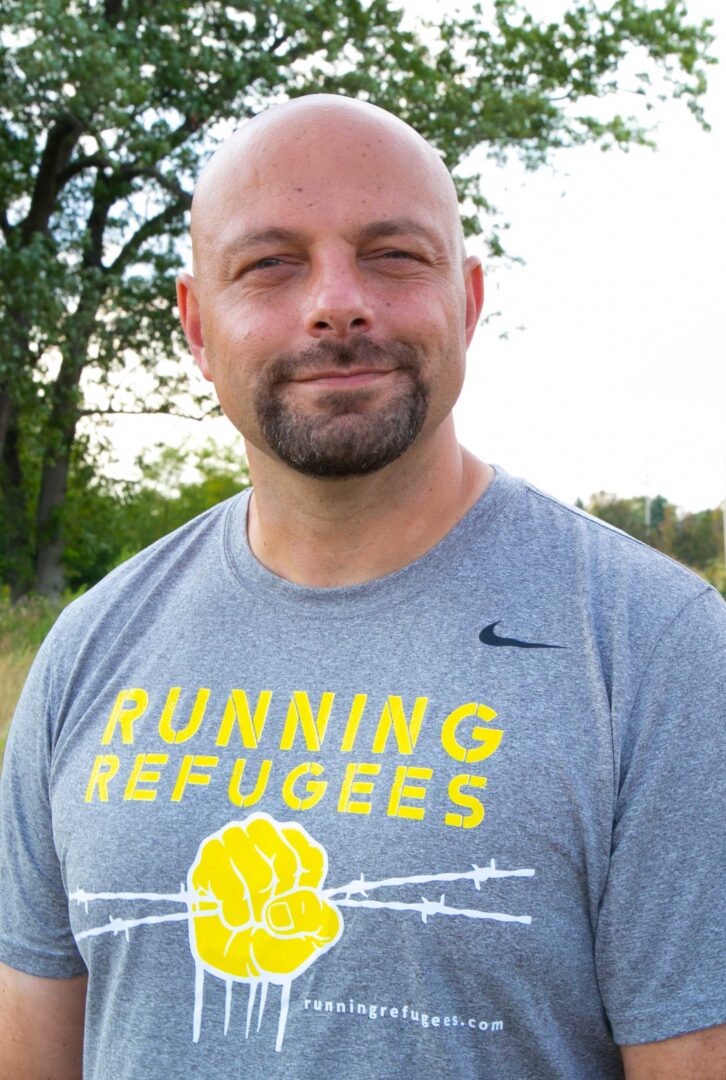 Rush Darwish/Chairman and Co-Founder
A humanitarian at heart, Rush works to help disenfranchised children from war-torn countries gain access to free medical care. Over the years, he has helped to raise over a million dollars for needy children through the formation of various fundraising efforts focused on 5K races and marathons. Rush is also heavily involved in the world of civic engagement. He ran for U.S Congress in 2020 and serves on the Board of Directors of AMVOTE PAC, an organization dedicated to promoting voter registration, voter information and voter empowerment among residents in his district. Rush is an avid runner, marathoner, and Iron Man Triathlon Finisher. So as long as people need help, Rush will always step up and run for those in need. Especially Refugee Families!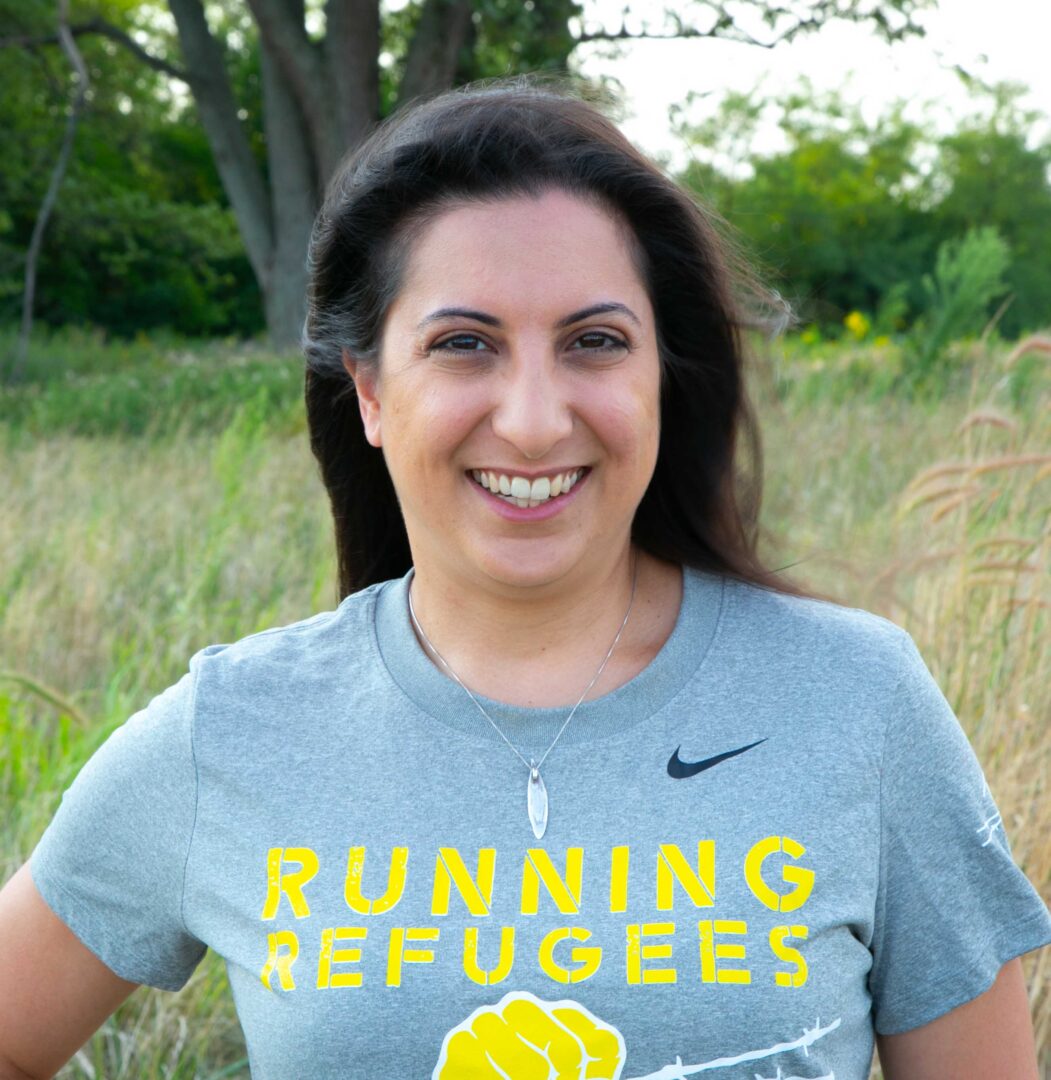 Randa Ulankiewicz-Secretary and Co-Founder
Randa is active in the Arab American community in Chicago since her youth. After her days of protesting for justice of Palestinians, Arabs in the Middle East and in the US, she decided that her action was better served joining organizations to ensure change. Since 2005, she has produced comedy shows, featuring international comedians of Arab American descent, served on the Arab American Democratic Club, was a mentor for university students, and coordinated running events and led the Chicago Marathon team for a charity that benefits children of Palestine. Randa's goal is to ensure that the disenfranchised are able to succeed and live fulfilling lives.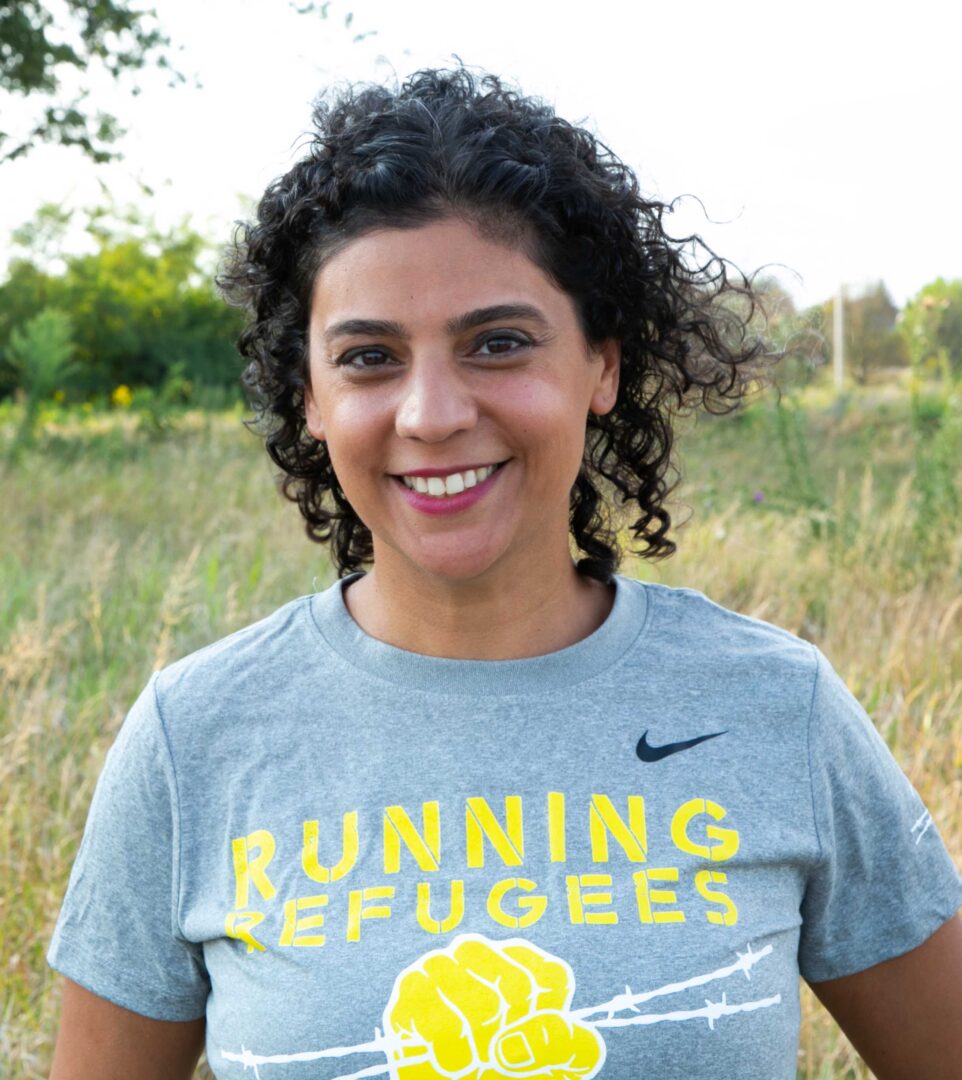 Dr. Sundus Madi-McCarthy Treasurer and Co-Founder
Sundus Madi-McCarthy, became a runner over ten years ago when she saw the compounding impact it had when tied to a greater purpose. She has since been dedicated to serving humanitarian causes while running several half and full marathons and co-organizing a yearly 5k. Sundus strives to be a positive influence, not only for her own children, but others in the community. She embraces an active and healthy lifestyle while educating others on causes that will make our world a better place for all. Her mission is to help anyone, at any age, to start moving and take ownership of their own health and feel the reward of giving back.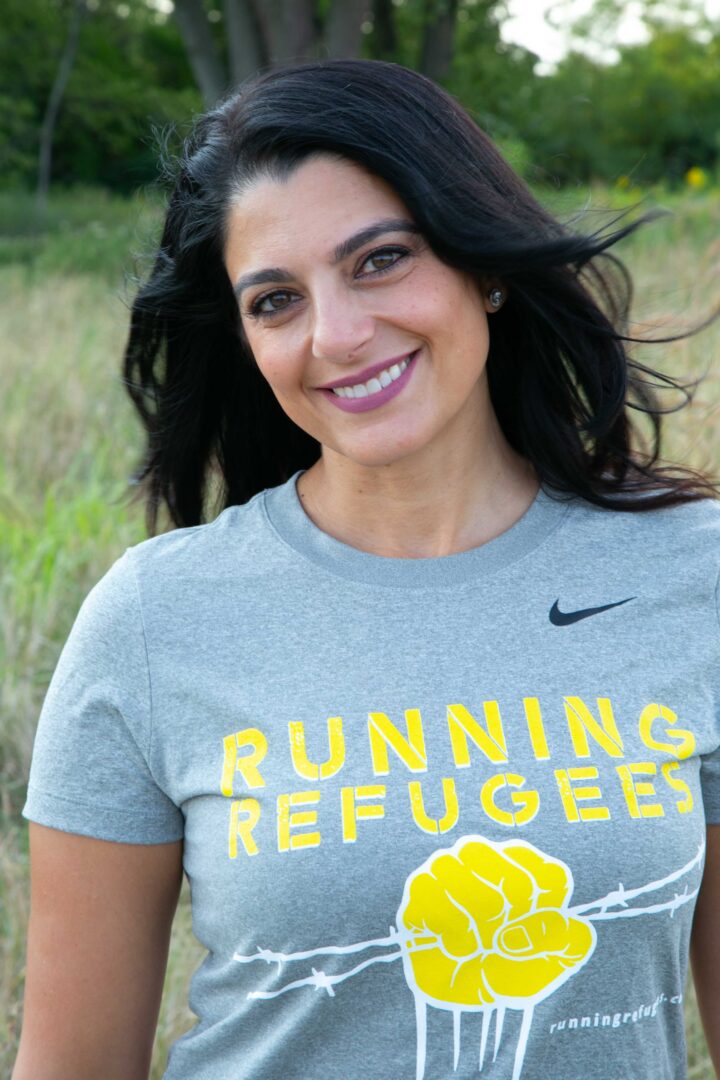 Nan Darwish/Outreach Director & Co-Founder
Nan will be first to say she not the biggest fan of running, But, she is inspired to Run for those who can't. She was born in the US, but grew up for much of her childhood in Palestine. She lived under military occupation and witnessed first hand the injustice living in the West Bank. Everyday, Nan would see refugee camps created because of war against civilians who where persecuted and forced out of the place they called home. Sadly the crisis refugees face has gotten worse. When humanity gets lost along the way, Nan feels this uncontrollable desire to help. Her contribution comes via running. She wants to help give people the opportunity to live a life they rightfully deserve. Every time Nan runs, It's behalf of the Refugees!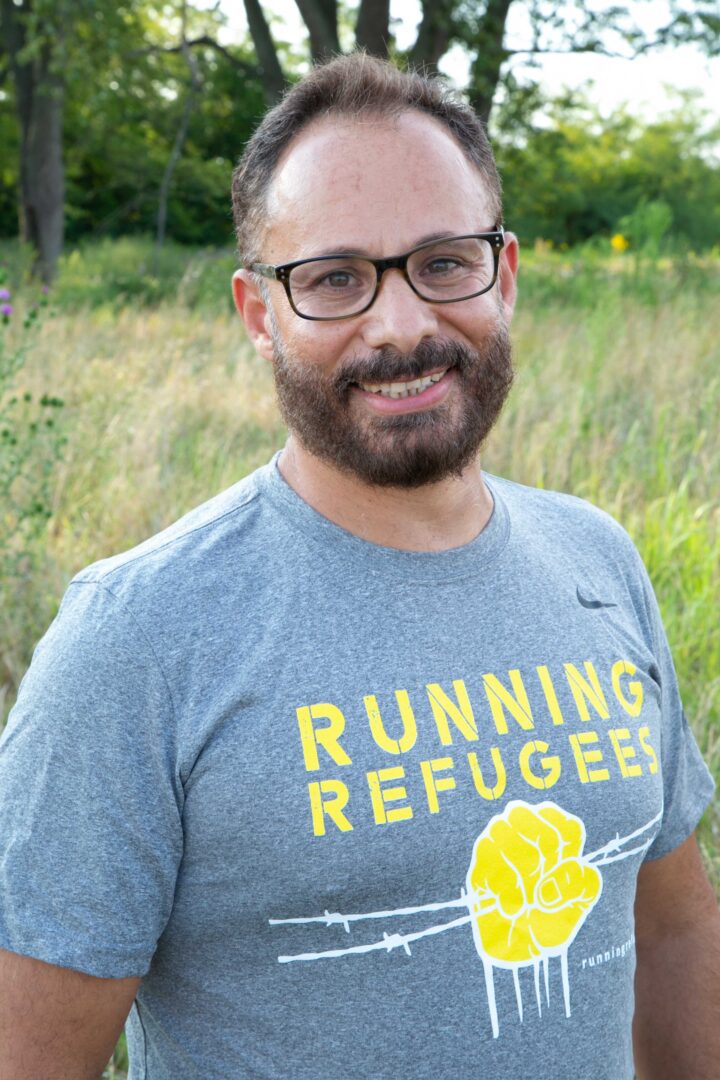 Nader Abuzir-Officer and Co-Founder
Nader Abuzir was born and raised in Bethlehem, Palestine. He grew up visiting family members in refugee camps near his home. Nader saw firsthand the suffering of people and their living conditions. Homes with leaky roofs, homes with 8 people sleeping in one room and no running water in these homes. What was most heartbreaking was seeing the men of the family waiting in a designated area to be picked up for labor so they can support their family. These refugees didn't chose this life, it was the product of the greed of man. So Nader made a promise he will volunteer his time and money to support the people that have been ripped away from their homes and countries. He runs to raise awareness of their circumstances. The physical impact that running has on his body is nothing compared to what the less fortunate go through. Nader runs to serve humanity!